Updates
Posts under the category "Updates"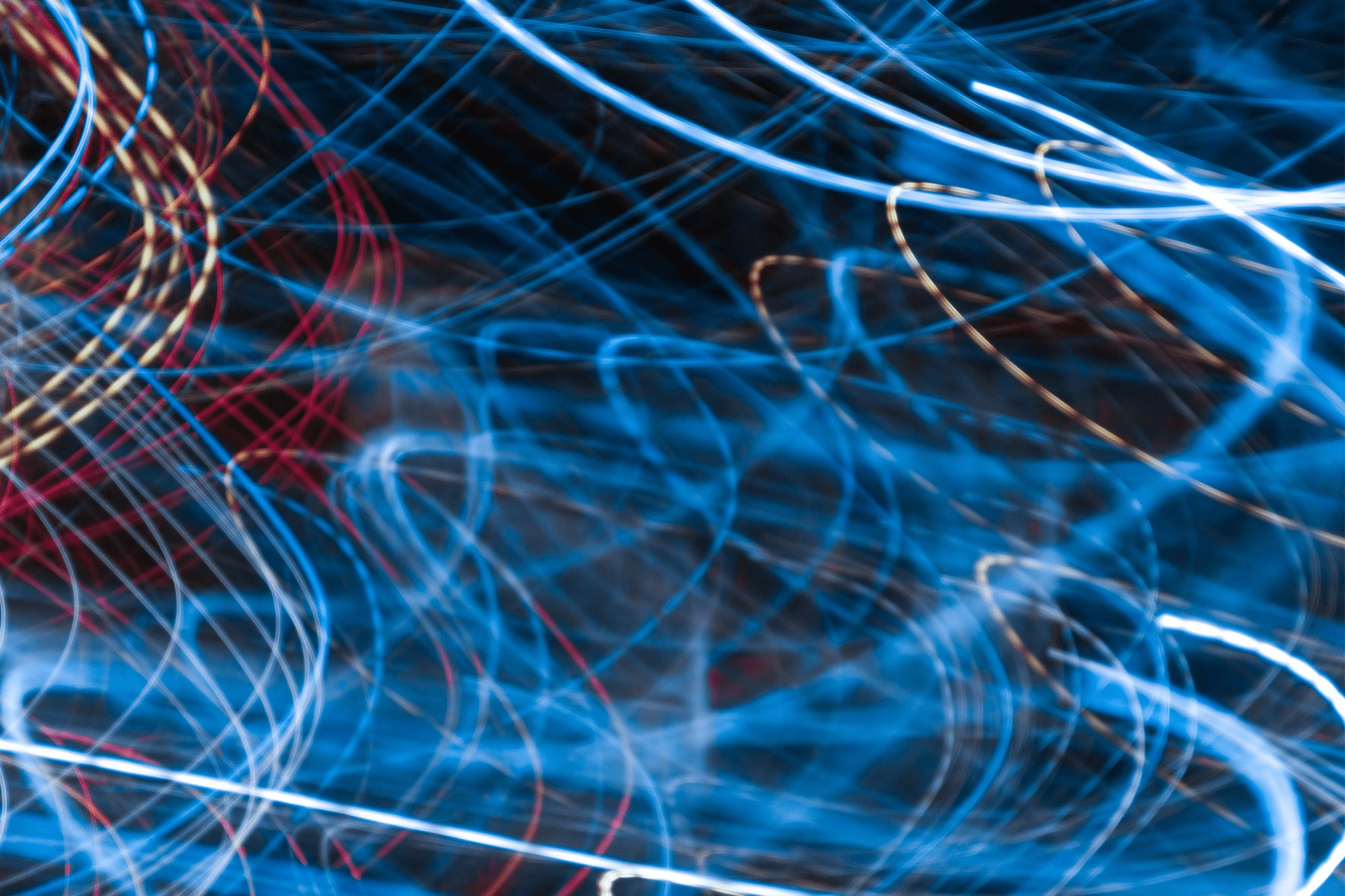 How to implement service design in complex systems
Stay updated
Subscribe to our newsletter to make sure you don't miss anything.
Let's talk
Unlike other consultants, we love to understand your context first before offering any advice or service. This way we can be sure you get what you truly need, tailored to you.