MindTheSystem
Clarity for Complex Challenges
MindTheSystem equips governments, non-profits and private sector organisations with practices, tools and training to tackle complex problems. We have 20 years of public sector experience with the Singapore government, in futures thinking, systems thinking, design thinking and innovation.
At Pixar, [Ed] Catmull probed both systems and processes, after both wins and stumbles. How should the feedback process, for example, be adjusted so a director is given the most valuable possible input, in a form most likely to be well received?...Catmull saw his job as minding the system rather than managing the projects.
- Safi Bahcall, Loonshots (2019)
Our Value Proposition
Why work with us
Our Clients & Partners
Who we worked with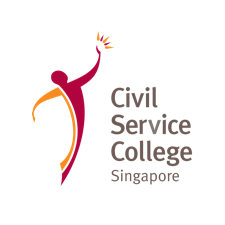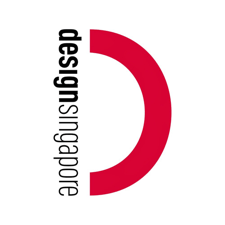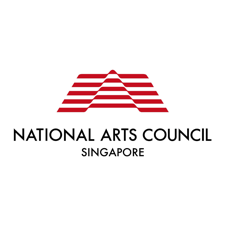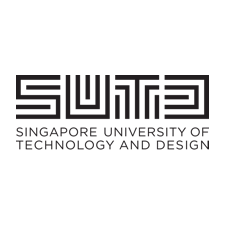 Let's talk
Unlike other consultants, we love to understand your context first before offering any advice or service. This way we can be sure you get what you truly need, tailored to you.
Updates, News & Thought Leadership
What we're thinking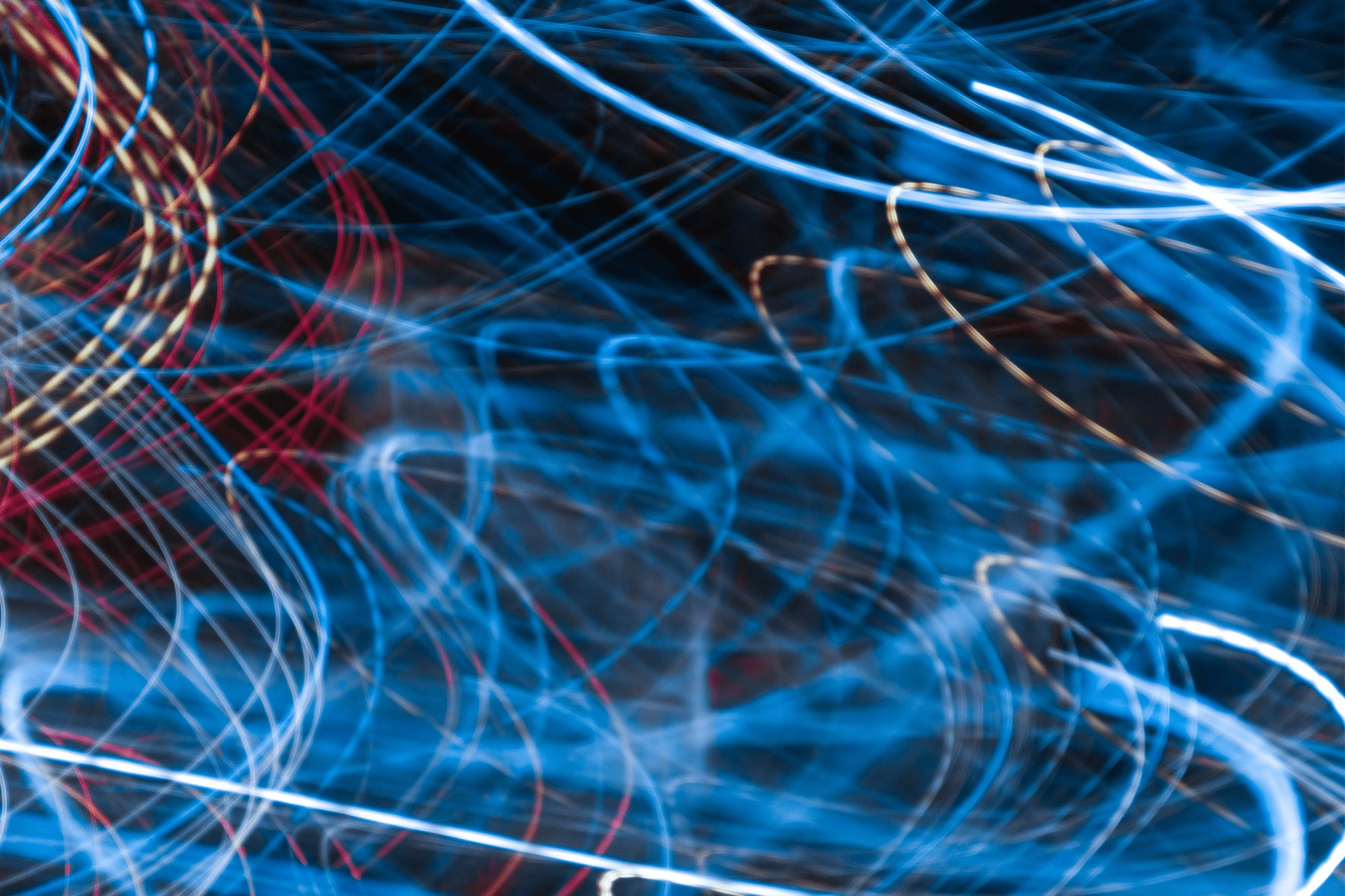 How to implement service design in complex systems